With the increasing need to reduce power consumption, the LED lights have been great allies in time to make your home more sustainable. In addition, created by the Japanese in the Decade of 90, the LED is one of the most efficient artificial lighting .
How about using this technology, which reduces by up to 80% energy consumption, LED lamps to create fairly easy to do? Use your knowledge in electrical play. Are we going to learn?
1. LED lamp with bottles of booze
This luminaire model has done a lot of success on the internet and their children certainly will love the piece! In addition to be very creative, the idea is still sustainable, since recycling glass bottles to lighting environments.
Choose an empty bottle of booze and drill a hole close to your base. Then, just fill out all your interior with these Christmas lights made of LED(the famous flasher). Let only the taking out of the lower hole and ready: just call the luminaire on energy.
2. Lamp with bouquet of LEDs
This LED lamp is more basic, but you can use your imagination to mount brackets. She also counts with recyclable materials and is simple to make and can be used as a lamp for reading books, for example.
You only need a 9V battery, three LED lights, a clip to the battery, switch button and rigid wires reused old equipment. To assist in Assembly, you only need a soldering iron.
Each LED has two wires, a shorter, which is the negative pole, and another long, which is positive. Take three LEDs and twist its threads. To bind them to the battery, you will use the clip.
Rigid wires will be soldiers in the clip, in order to ensure better functioning for the luminaire. To connect it to the battery, just connect the positive wire of the LED with the negative pole of the battery, and the contrast with the other end.
To get better, choose a point on the wire between the LED and the battery and make a cut. Peel a little both ends and weld them into a switch. Thus, the lamp will work perfectly, when you want!
3. LED lamp bamboo
Another creative way and simple to assemble an LED lamp is using bamboo as a structural basis. You will only need to LED lamps, a reactor and a heatsink.
You only need to solder the components, fixing the LED lamp on lamp. Bamboo is an item used in decoration and offers many possibility of lighting fixture formats. You can use your imagination and develop amazing pieces and quite creative.
Did you like the ideas of LED lamp? They are extremely easy to make and are a creative and cost-effective option for decorating environments. If you got any questions or if you have any interesting idea, leave your comment in the post!
Gallery
21 Creative DIY Lighting Ideas
Source: www.homedit.com
How to Make A DIY Simple Cone Pendant Lamp
Source: design-milk.com
DIY LED Desk Lamp w/ Strip Lights
Source: www.instructables.com
Make an Easy and Extreme LED Throwies
Source: makezine.com
50 Coolest DIY Pendant Lights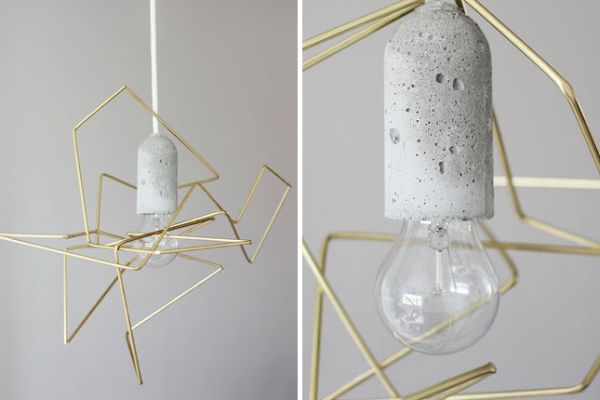 Source: www.decoist.com
HomeMade Modern EP42 Wood Pendant Lamp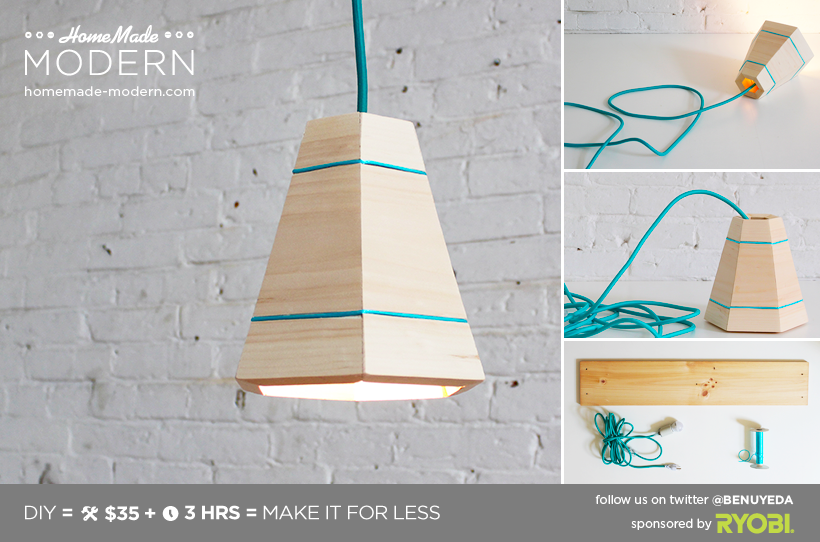 Source: www.homemade-modern.com
10 DIY Led Grow Lights For Growing Plants Indoors – Home …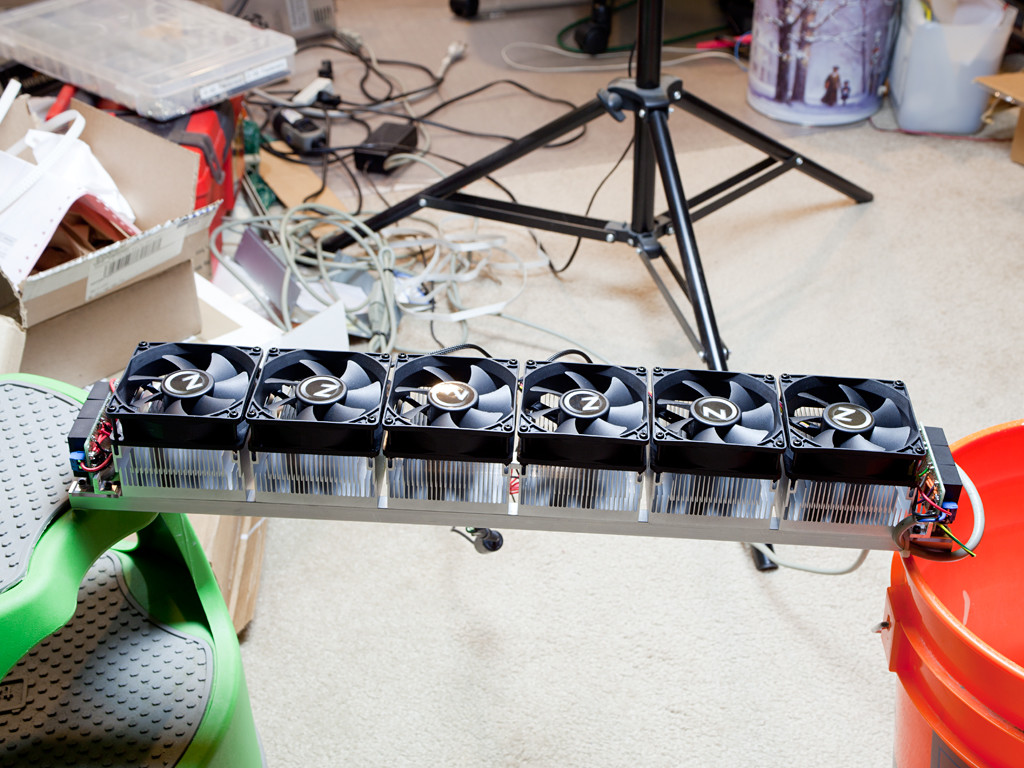 Source: hngideas.com
Easy Electronics
Source: easy-electronics4u.blogspot.com
DIY: Easy to make Bottle Lamp
Source: www.youtube.com
Online Cheap DIY Colorful Easy Making LED Light Acrylic …
Source: www.dhgate.com
DIY Acrylic and Wood Color-Changing LED Lamp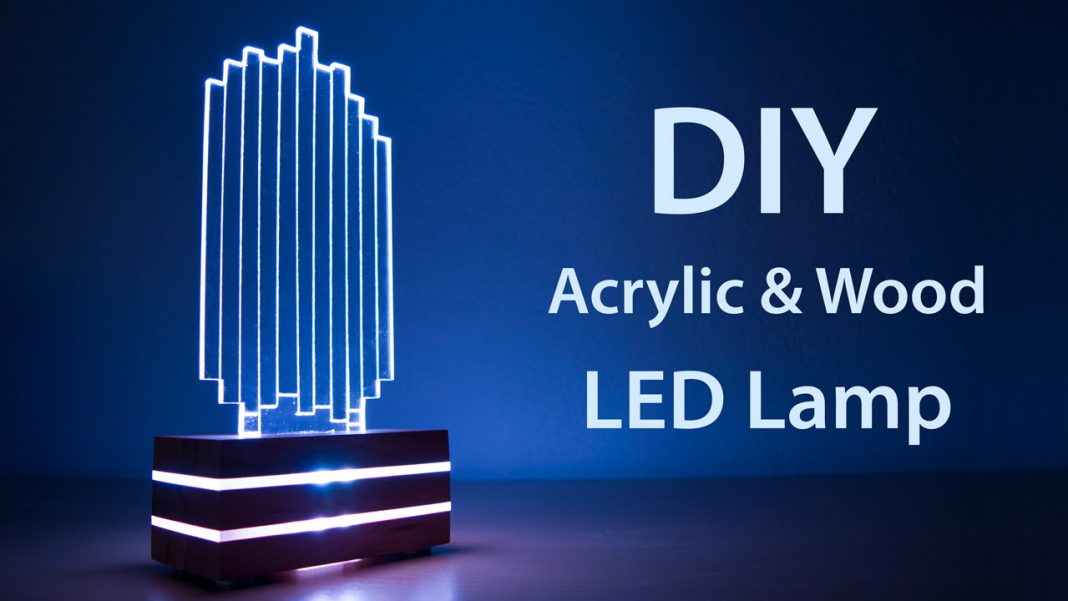 Source: creativityhero.com
Online Cheap DIY Colorful Easy Making LED Light Acrylic …
Source: www.dhgate.com
LED Throwies
Source: www.instructables.com
DIY: How To Make A led Bottle Light
Source: www.youtube.com
Tom Sarmo: The Cranky Bird Studio: Quick and Easy: DIY …
Source: tomsarmo.blogspot.com
Go Nature: 9 Creative and Cool Wooden Lamp Designs …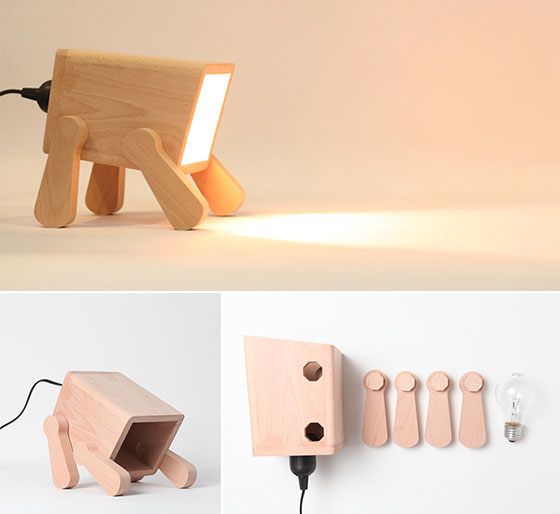 Source: www.designswan.com
Build My LED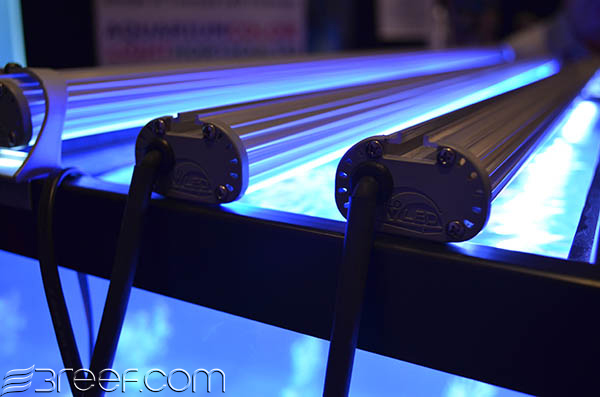 Source: www.3reef.com
Wooden Lantern Electric Lamp Paper Floor Shades Type Table …
Source: www.oregonuforeview.com
10 DIY Led Grow Lights For Growing Plants Indoors – Home …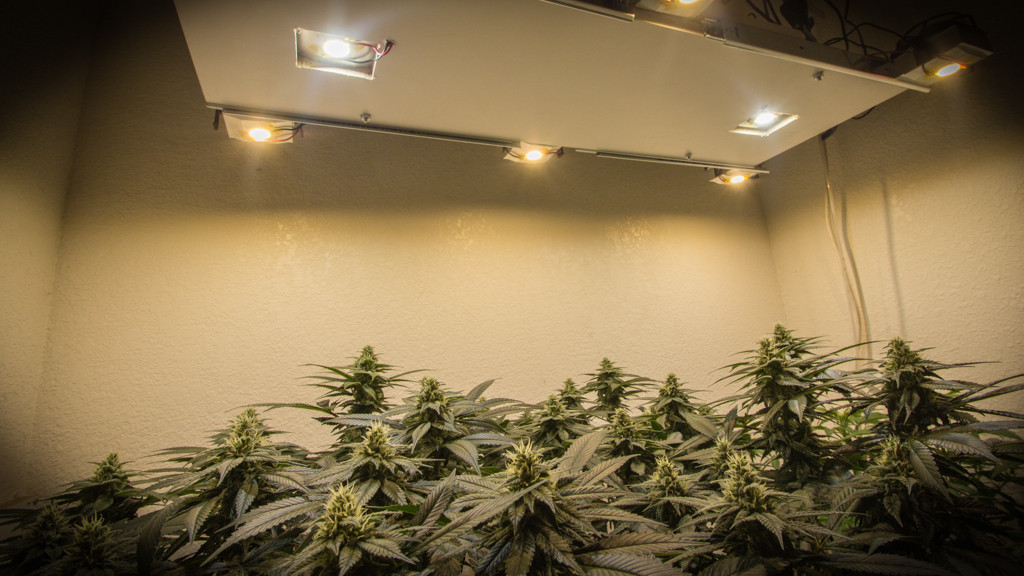 Source: hngideas.com
DIY Home Made 6W LED Bulb
Source: www.instructables.com