LED technology is here to stay. The greater longevity combined with the luminous efficiency the left at the top in terms of quality compared to other types of lamp. Now, imagine all these positives allies the use of solar energy, a renewable and clean source. The result is a sustainable and effective solution for the lighting of roads and areas where the power grid is precarious.
Check out in today's post 6 advantages of the use of LED light bulbs run by solar energy and how they can be to guarantee an efficient, affordable lighting and without risk to the environment.
1. Sustainable
LED nourished by solar energy are "ecofriendly" (friends of the environment), using a renewable energy source — the Sun, so is one of the most sustainable ways to implement a quality lighting that does not harm the planet.
2. Adaptable
The solar panels that feed these lamps can be installed anywhere, even if they are in the shade. If there is a site that receives sunlight around, sunlight can power the lamp remotely. Thus, outlying areas and have a precarious power grid can count on this innovative and sustainable technology.
3. Durable
LED lamps are constructed of materials resistant to adverse situations: rains, storms, floods, intense heat, drought and strong winds. So are ideal for outdoor lighting systems exposed to such weather.
4. Accessible
Since it is not necessary to pay for the electricity, LED nourished by solar energy are the most inexpensive . As the price of electricity continues to rise and the renewable sources like solar and wind follows falling, there's no way this investment to generate a high cost compared to implementation of energy from other sources.
5. Insurance
Solar panels and LED lamps are easy to be installed. Generally, require only a few wires and screws to keep them protected. This solar power system still has low voltage 12 or 24 volt, ensuring a safer material to work with.
6. Reliable
Most current solar systems has a battery backup, which allows your operation for a period between 3 to 5 days for cloudy days or conditions under which the Sun's rays stay blocked. That is, if the solar incidence is completely blocked, you still have a few days of enlightenment until the situation back to normal. Perfect, right?
It's consensus in the lighting industry that solar energy is an endless supply, renewable and a great factor of reliability on the part of the public and private sectors responsible for ensuring that service to the population. And with LED this technology tends to become the best way to ensure a goodbrightness without harming nature. Efficiency and sustainability moving together to facilitate the life of the entrepreneur and the client.
What did you think of LED lamps supplied with solar energy? Share your opinions in the comments below!
Gallery
Sol Outdoor Lighting Solar Powered Commercial Lights
Source: www.basketballscores.us
Outdoor Solar Power Led Lighting 2 Bulb Lamp System Solar …
Source: www.ebay.com
Solar Powered LED Lighting Lamp System Outdoor/Indoor …
Source: www.ebay.com
Solar Powered LED Lighting Lamp System Outdoor/Indoor …
Source: www.ebay.com
FEIFEIER Solar Power LED Bulb Lamp Solar Shed Light …
Source: www.ebay.com
Indoor Solar Powered 10 LED Ultra Bright Rechargeable …
Source: www.ebay.ca
Outdoor Solar Power Led Lighting 2 Bulb Lamp System Solar …
Source: www.ebay.co.uk
Waterproof Underwater RGB LED Solar Power Spot Light …
Source: www.ebay.com.au
Why Are Solar Lights so Popular?
Source: lerablog.org
15+ Best Solar Flood Lights 2018 Reviewed
Source: www.ledwatcher.com
Solar Light For Schools
Source: www.intersolarsystems.com
Solar Obstruction Light
Source: www.solarelectricsupply.com
Solar Powered LED Street Light with Auto Intensity Control …
Source: www.upsbatterycenter.com
Using LED Lightbulbs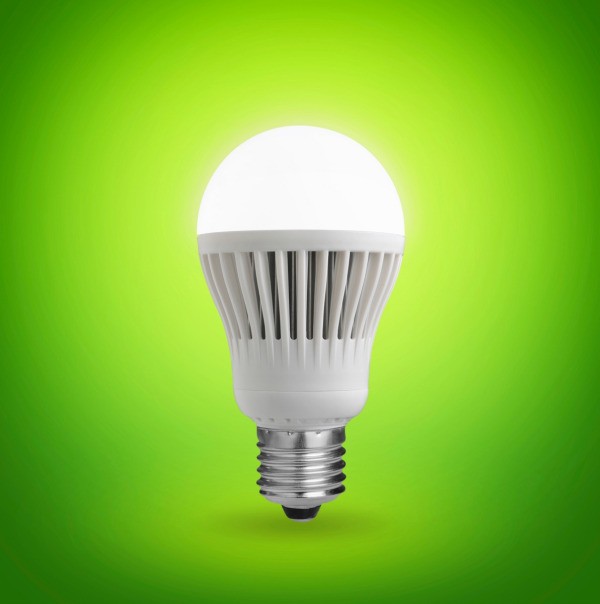 Source: www.thriftyfun.com
LED Archives
Source: nexgenenergygroup.com
knowledge of Solar Street Lighting Battery and PV panel
Source: china-streetlight.com
Where to Use LED Lights in Your Home
Source: www.integraelectrical.co
25+ best ideas about Solar panel lights on Pinterest …
Source: www.pinterest.com
Rainproof Solar LED Bulb Could Illuminate the Developing …
Source: inhabitat.com
Marijuana, Top US Crop, Has a $5B Power Bill
Source: www.greentechmedia.com